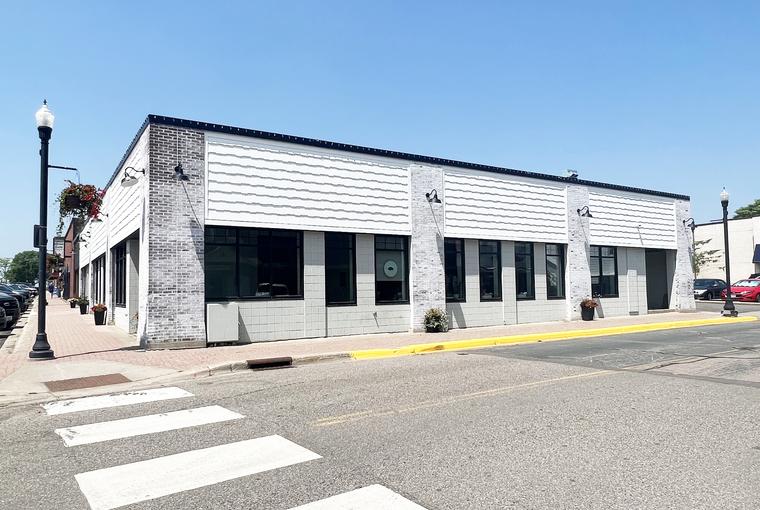 The Suites by Natural Roots Salon
The Suites by Natural Roots Salon is an exciting renovation project that helped revitalized Buffalo's downtown and created a new home for the Natural Roots Salon. 
The project not only consisted of the relocation of Natural Roots Salon but expanded upon their business through the creation of rentable suites for community use. In line with their efforts to grow their business, as well as the downtown community, rental suites were created to provide a space for independent cosmetologist and beauticians to run their individual salon type services from. 
3D modeling and rendering was a key role in the design for the project to ensure the aesthetics and character of the Nature Roots Salon were met and exceeded. With the use of energizing graphics, excitement spread throughout the Buffalo community from the start of construction to the end of the ribbon cutting ceremony. 
Like what you see?
Contact us to tell us about your next project.
Contact Us