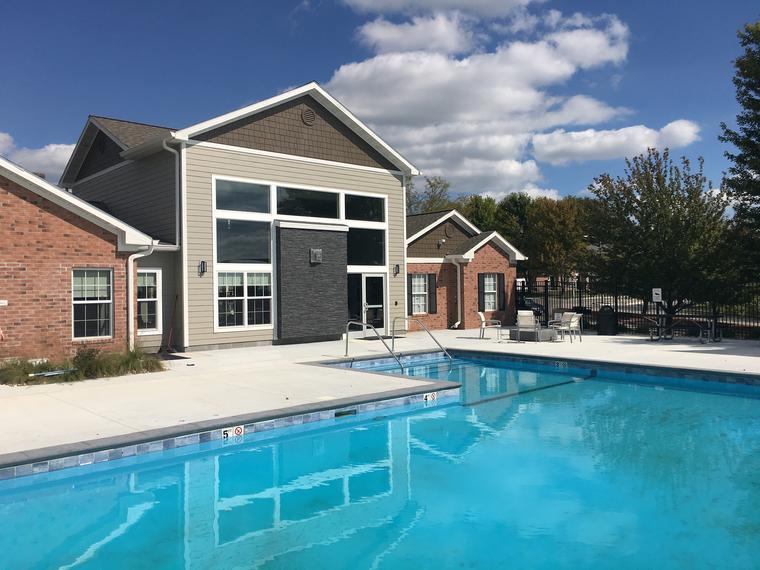 The Bluffs at Cherry Hill
The Bluffs at Cherry Hills is a multi-family residential property consisting of 25 townhome buildings, 196 affordable rental housing units located in Omaha, NE.
Upgrades to the property, including a remodel and addition to the existing clubhouse, upgrades to the clubroom with bar seating, kitchen, lounge areas and new fitness equipment. 
Substantial in-unit upgrades include new LED lighting, appliances, bathroom vanities and new in-unit washer and
dryers. 
Exterior enhancements include new siding, lighting, playground equipment and other amenities.
Like what you see?
Contact us to tell us about your next project.
Contact Us