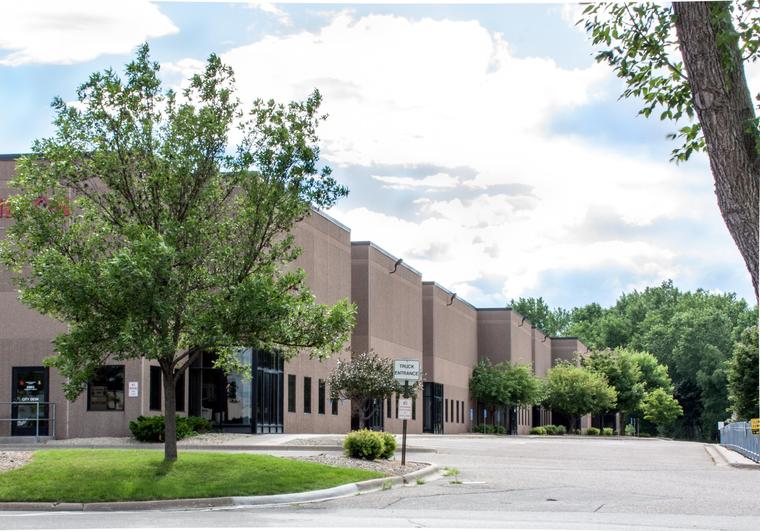 Sunlite III
Modular Space, Amazing Results
Sunlite III is a multi-tenant industrial building with flexibility designed into the project from the beginning. The facility was designed for up to six separate tenants with individual entrances and loading docks.
The office space was planned to be at the front of the building with glass entrances and many windows. The original lease of the building was to one tenant that took the full building. Because of this, we were able to convert one of the six entrance areas into a conference room with glass on two of its walls by simply removing the door and installing another glass panel. Other flexible features of the office area included sewer lines the full length of the building so future toilets, kitchens, and locker rooms could be added at any time with minimal disruption to the building or other tenants. The roof structure was also sized to take the load of additional roof top mechanical units when needed.
The building covers 73,900 square feet with 24 foot clear interior height and bays that measure 32'x40' giving the owners the most flexibility to lease the space.
Like what you see?
Contact us to tell us about your next project.
Contact Us