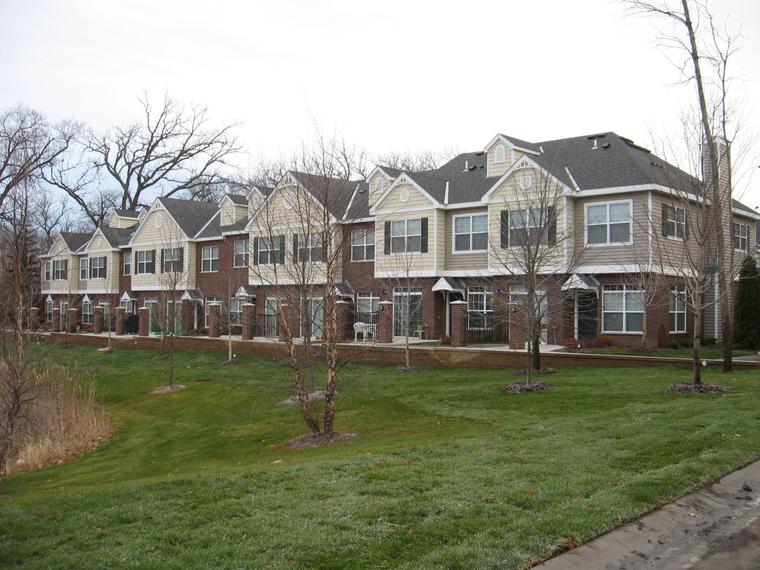 Maple Ridge Townhomes
Nestled among the Trees
Maple Ridge Townhomes is a multi-family property that consists of six buildings. The property includes a total of twenty-two 2-bedroom units and twenty-three 3-bedroom units with separate attached garages. Three units are designed to provide accessibility to those with physical disabilities. All buildings were designed for possible future conversion from rental to owner occupancy.
This property was nestled into an undeveloped forested site. Extensive efforts were made during construction to save the forested areas for occupant use and site amenities. The building façade is accented by brick, vinyl lap siding, vinyl shake siding and decorative accent trim at roofs & entrances. Site amenities include many walking paths connecting the entire site, sitting areas, community play area, and large patio areas at each unit.
Like what you see?
Contact us to tell us about your next project.
Contact Us