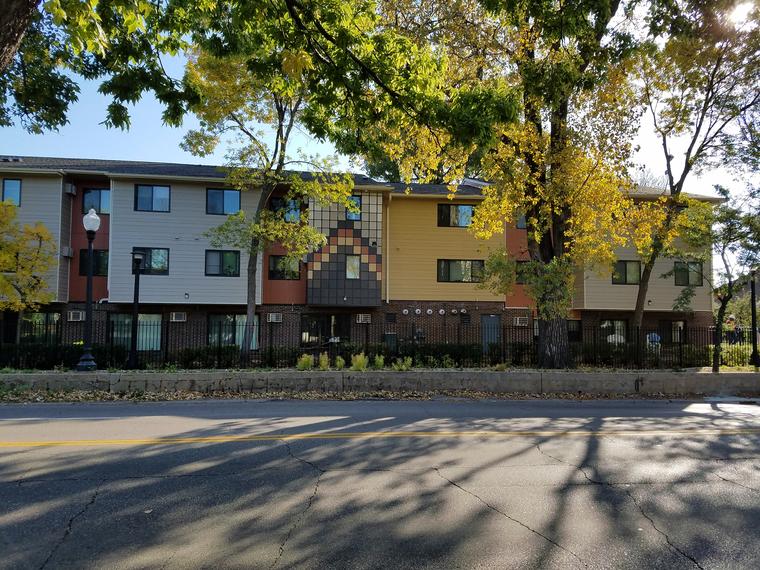 Little Earth of United Tribes
Little Earth is a HUD-subsidized housing complex in South Minneapolis, MN that provides safe & affordable housing for Native American residents. 
Blumentals/Architecture provided architectural services for a complete exterior and selective interior renovations and upgrades to 3 apartment buildings, consisting of 78 units. 
The exterior design attempts to abstract symbolism from the goals outlined in Little Earth's 'roadmap for change' as well as it's physical brand identity against the concept of striated patterns and textures woven throughout Native American design to reinforce both the rich heritage of the people of Little Earth and the significance of Little Earth's role in promoting the history and welfare of the Native American people.
Like what you see?
Contact us to tell us about your next project.
Contact Us