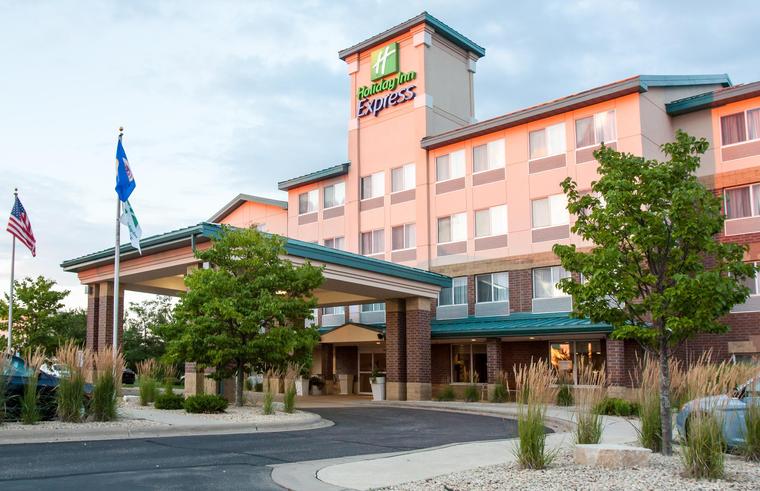 Holiday Inn Express
The Holiday Inn Express hotel project was completed in two phases.
The original construction of this hotel consisted of 79 rooms with all the standard amenities including an indoor swimming pool. The new hotel was designed adjacent to an existing restaurant and banquet hall, working closely together to develop an event center that could handle the entire event for you. The original plan also included site master planning to ensure a future addition would fit on the site.
Eight years later Blumentals/Architecture was called back to design the addition due to the success of the original building. We designed a 30 room addition that included upgraded suites to meet the revised standards of Holiday Inn Express. Utilities had been stubbed-in during the original construction so the addition went smoothly while the original building stayed in service with minimal disruption to the guests.
Like what you see?
Contact us to tell us about your next project.
Contact Us