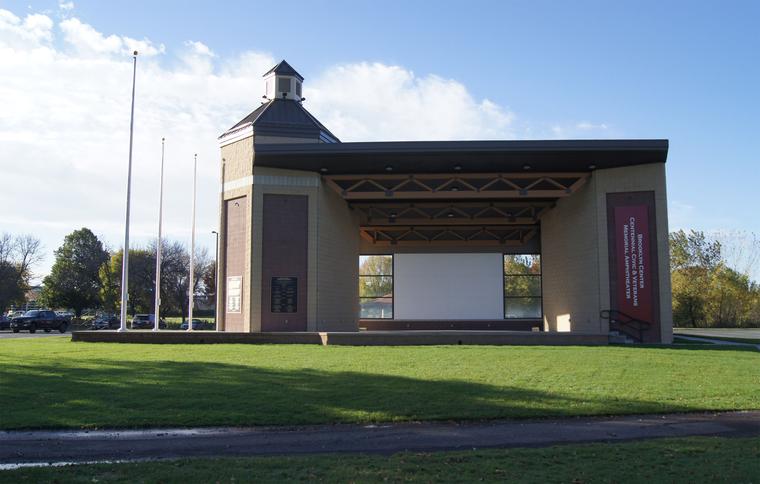 Centennial and Veterans Memorial Amphitheater
Honor the Past, Celebrate the Present, Imagine the Future!
As the City of Brooklyn Center celebrated its 100th year, a new amphitheater was built behind the City Hall as a way to recognize the city's centennial celebration and to serve as a gathering place for young & old for generations to come.  This exciting dream became a reality through the generosity of businesses, organizations and individuals.  A portion of the funds raised for construction was from donors purchasing paver bricks in dedication to loved ones. 
Blumentals/Architecture designed the Centennial and Veterans Memorial Amphitheater which has become an ideal location for Veteran's Memorial activities, family gatherings, concerts & plays, movies in the park, civic events, city-sponsored events, and so much more.  
Like what you see?
Contact us to tell us about your next project.
Contact Us